Friendship Circle Band

Participants and their volunteers along with the guidance of music therapists, will participate in a program that will give them the opportunity to be exposed to various instruments such as the ukulele and drums. Each friend will use an instrument to play at each class, and with the help of their volunteer, will learn to play songs and sing-a-long, all the while having a great time and building lasting memories with their friends!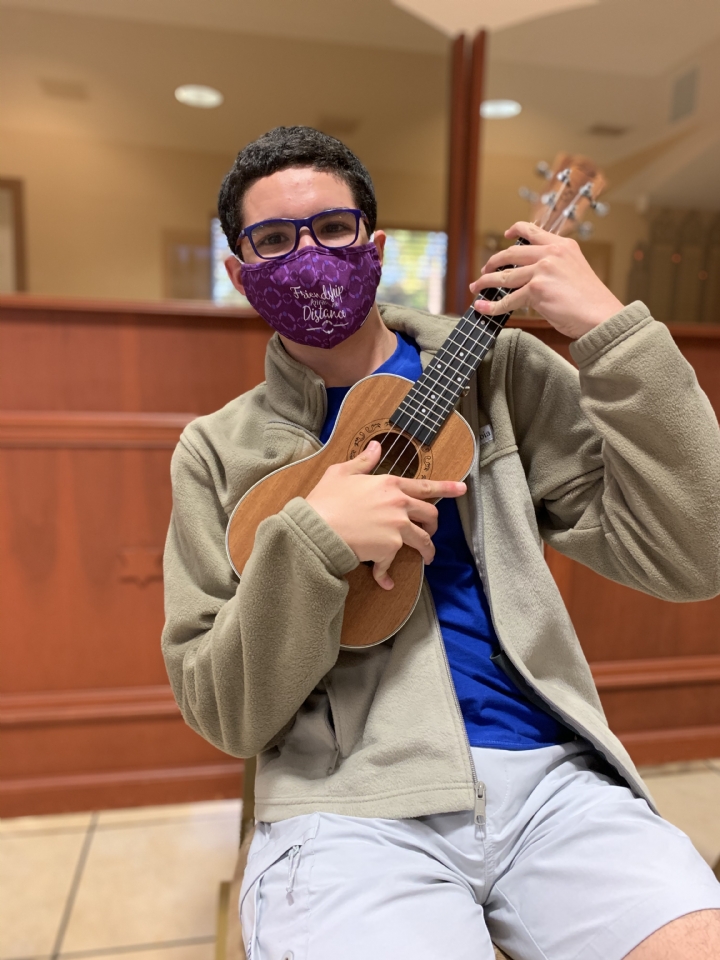 Program Info
Time: 4:30 pm - 5:30 pm
Dates:  Wednesday
October 6, 2021 - May 25, 2022
30 Wednesdays (No class on 11/24, 12/21, 12/29)
Location: Friendship Circle, 8700 SW 112th St., Miami, FL 33176
Ages: Children 7 and up
 Free of charge, space is limited. If your child misses more than 3 classes, we reserve the right to give their spot to another child.
x
x
Registration
This program is set up by the Program Manager and is based on the specific needs of each family.
For more information, 305-234-5654 x 14 or email [email protected] 
To register your child for the Friendship Circle Band,  CLICK HERE
x
x
x
x
The Friendship Circle Band Program operates with the support of the Miami-Dade County Department of Cultural Affairs and the Cultural Affairs
Council, the Miami-Dade County Mayor and Board of County Commissioners.
x
x
x
The Friendship Circle Band Program is funded in part by The Children's Trust. The Children's Trust is a dedicated source of revenue established by voter referendum to improve the lives of children and families in Miami-Dade County.
x
x
x
x